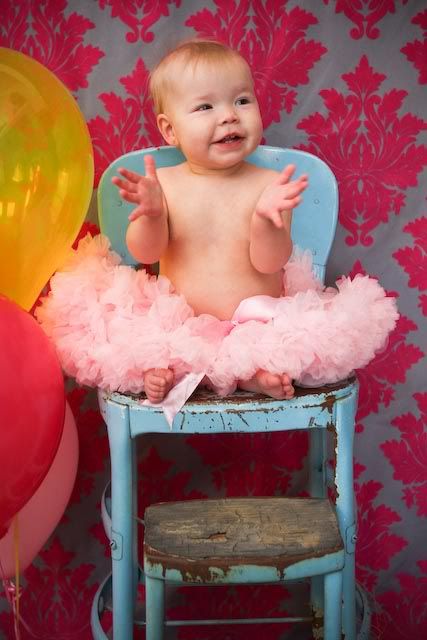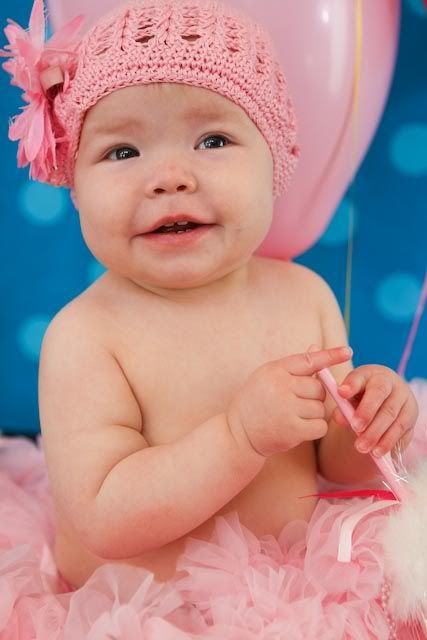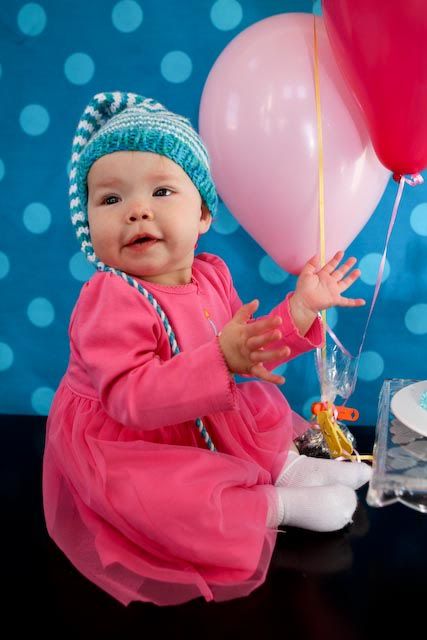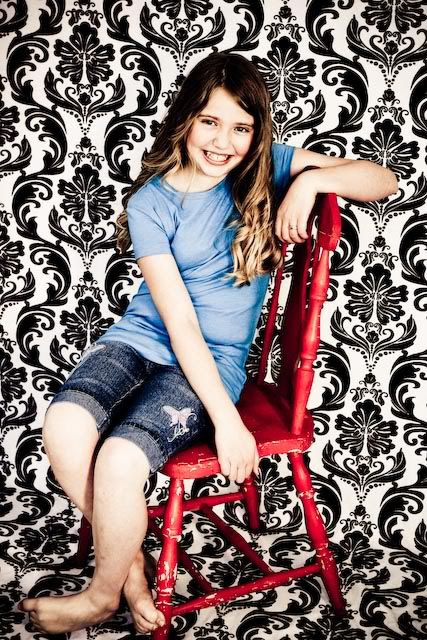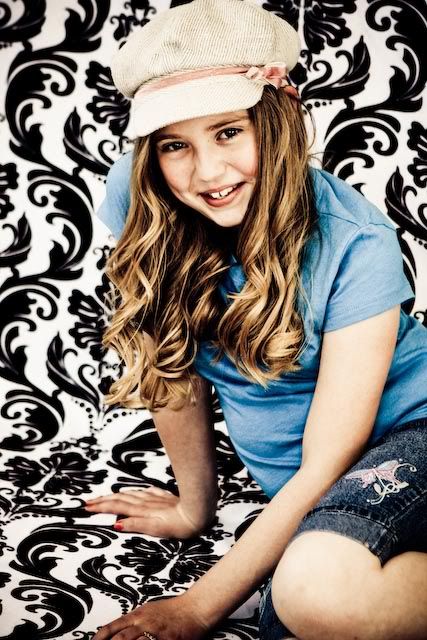 I have a special place in my heart for this girl. Really can I have a 10 year old best buddy? She is it. She was my babysitter at age 9 that I could call up in a moments notice to come help me, she folded and put away my clothes every week, she loved my kids like she was their sibling, she joked around and made me and Brody laugh all the time. She is sarcastic and so sweet. Sariah I miss you more than you know!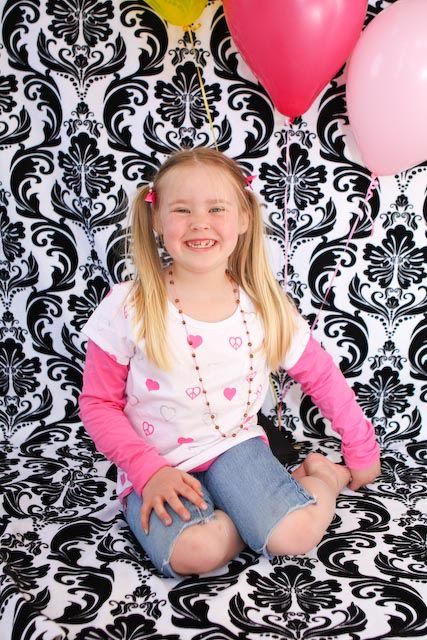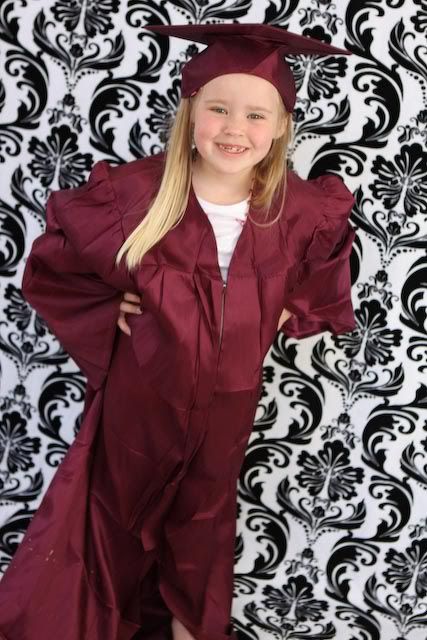 what a cute 6 year old. She wanted Alliyah to go to her birthday party before we moved so she had it 3 weeks early.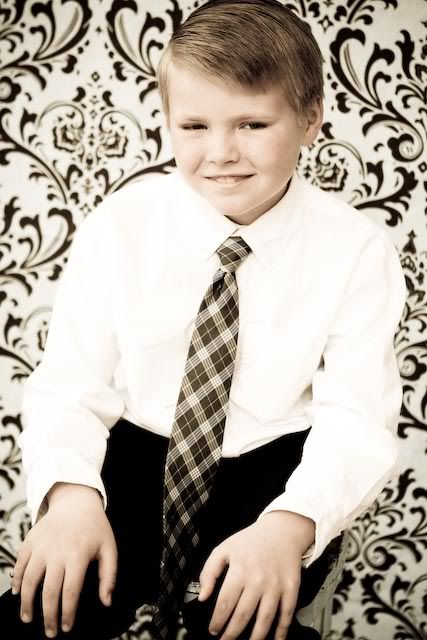 Going to be baptized on Saturday. What a handsome, funny little boy. There is no one quite like Mr. Levi.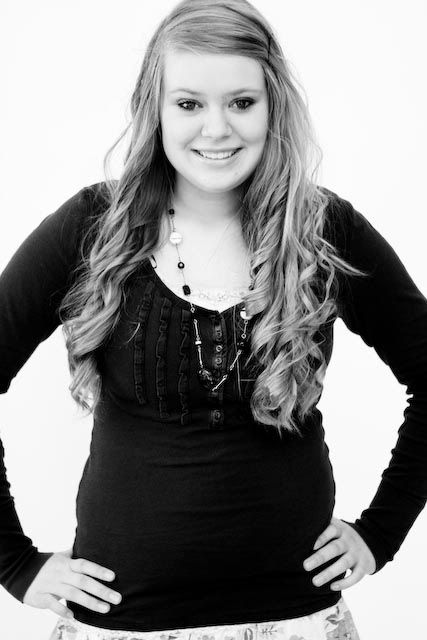 Hi Drama Teen. Yes, you heard me. I love this girl, but does she like to tease. Her mom and I were talking the other day and I think we were interrupted about every 3 minutes on whether I had her birthday present ready to send her. She was just giving me a hard time because I sewed them all bags with their names on it and she knows I haven't gotten around to doing hers yet. She might get it for Christmas :)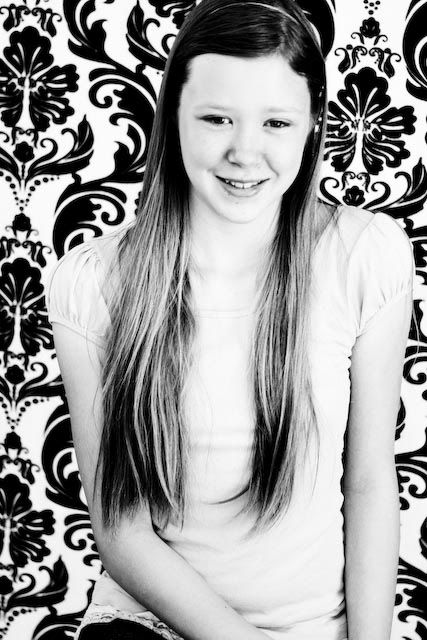 And last, but not least, Miss Kassey. She always has a joke to tell me.
Love you all!